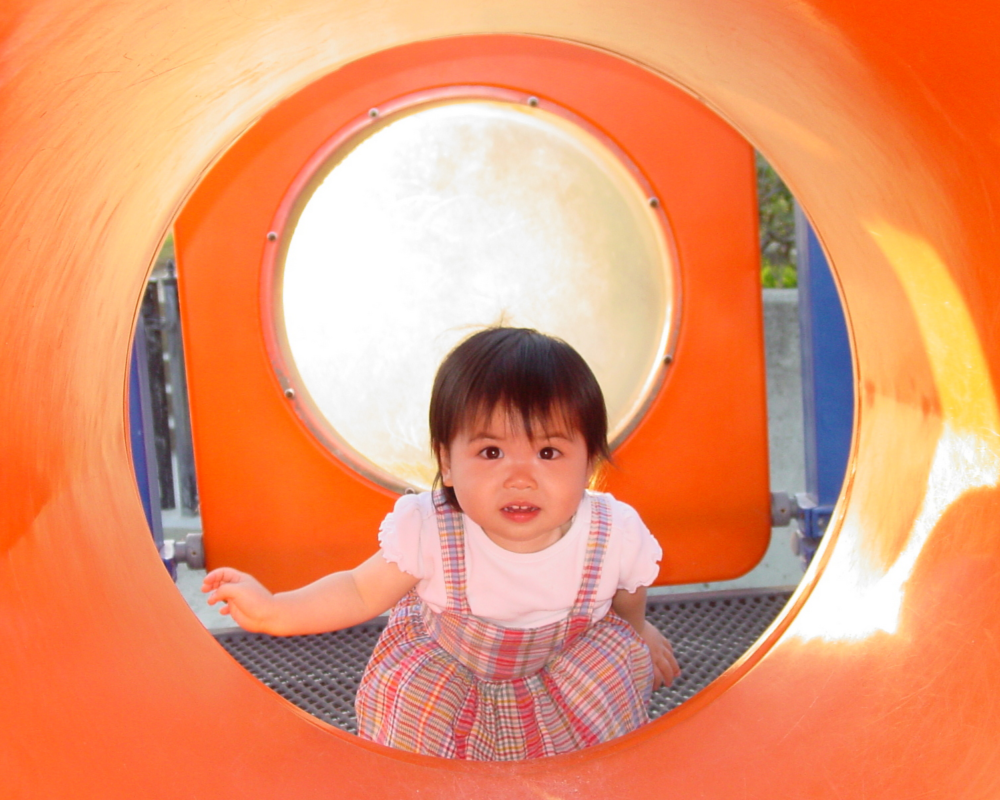 "My AGAT Story" – Christina
The Association for Creatine Deficiencies (ACD) recently interviewed Christina, a 17-year-old senior in high school, who was diagnosed with L-Arginine: Glycine Amidinotransferase (AGAT) deficiency as an infant to share her story in regards to her diagnosis, why advocacy is important to her, what her hopes are for the future, and more, in honor of Newborn Screening Awareness Month.
ACD: Can you tell us a little bit about yourself, and at what age you were diagnosed with AGAT deficiency?
Christina: I was first diagnosed with AGAT deficiency when I was an infant and was started on creatine supplements at 16 months old. I am now 17 years old and am enjoying a normal, healthy, and busy life as a senior in high school. Over the years, I have been drawn to science, perhaps because it is so closely woven into my existence. Because I love science, I started a Women in STEM (Science, Technology Engineering, Mathematics) club at my high school and am currently conducting research with a professor at a local university. As a violinist, I have played and toured with my community youth orchestra in some of the most amazing concert halls in Europe, and I am currently the concertmaster of my high school orchestra. Finally, I am an active member of my city's youth council where I work with city leaders to improve city facilities and help plan community events and activities. Although I am incredibly busy, I still find time to cuddle up in my pajamas to binge-watch reality TV shows, eat cherry ice cream, and annoy my older brother.
ACD: Were you experiencing any symptoms? If so, what were your symptoms? What doctor diagnosed you?
Christina: My parents have told me that they were first concerned about me when I was around six months old. I wasn't sitting up as I should have. Over the next few months, I was falling further behind on my developmental milestones and was also not gaining weight as well. After seeing many physicians and having many tests, I finally saw a geneticist who eventually made the diagnosis. She had recognized something unusual in one of my initial tests, and she had just learned about creatine disorders. After a few more tests that confirmed my diagnosis, I was immediately started on creatine monohydrate supplements, and I started walking soon after! Our family went to Disneyland, and I walked down Main Street USA while we were waiting for the parade to start. My parents will never forget that moment. My geneticist was truly amazing to have figured it out, and she changed my life forever.
ACD: At what age did you realize the importance of your AGAT diagnosis?

Christina: My parents have always told me that I had a very rare medical problem. I was fascinated by this and wanted to understand more about it. Even when I was in elementary school, I would ask questions about what made my body different from others. I knew that very few children had AGAT deficiency and that doctors were interested in learning more about me, but there seemed to always be more questions than there were answers. It was probably not until I was in middle school did I realize that my life could have been dramatically different had I not started treatment with creatine as an infant.
ACD: Can you explain to us how your life has been different because of your diagnosis?
Christina: My parents told me that when I was a baby, I had many tests, visits with doctors, and regular sessions with physical therapists, occupational therapists, and speech therapists. I don't remember any of this, but I apparently hated all of the blood tests, and my parents had to hold me down as I cried and screamed. Growing up, all I wanted to do was fit in, so I tried everything I could to avoid having to explain to others why I needed to have a mysterious powder poured into my drink multiple times a day. I convinced my elementary school that I didn't need to have a teacher give me my medication so that I could take it by myself at lunch when no one was watching. I remember sneaking out of daylong Nutcracker rehearsals to gulp down my medication so that other ballerinas wouldn't notice. As I got older, I realized that I shouldn't let an error in my DNA dictate my life, and instead started to learn everything I could about my disorder. I only began to feel empowered when I started understanding and speaking more about my condition. I now measure out my medication and don't even mind a blood test anymore (well, maybe). Taking my medication now has become just a routine part of my life.
ACD: What are your hopes for your future? 
Christina: After graduating from high school, I plan to go to college and am considering a career in biotechnology, research, or public health. My parents have always given me hope and are constantly supporting me to reach beyond expectations. My disease has never limited me from doing the things I want to do. In fact, I think it has made me a stronger and more passionate-driven individual!
ACD: Why is advocacy important to you?
Christina: I realize that I may be one of the lucky few who received my AGAT diagnosis and started treatment early enough so that I essentially had a normal life growing up. I feel as if I am living proof that when a diagnosis such as mine is made early, it can make the difference between having a healthy life and having a lifetime of disabilities. Although I may have been incredibly fortunate to have come across a brilliant geneticist who made my diagnosis, I know that many doctors have never even heard of creatine disorders and could easily miss this diagnosis. However, if a newborn screening test could pick up these disorders before symptoms even begin, then it could potentially change the lives of these individuals and their families. I am sure there are more children out there with my deficiency, and although I have enjoyed the attention of being so unique, I would rather see babies with similar defects be identified when they are born so they can get treatment right away. I hope that speaking up and telling my story will help bring about change, not only for early screening but for research into finding cures for all types of creatine deficiencies.