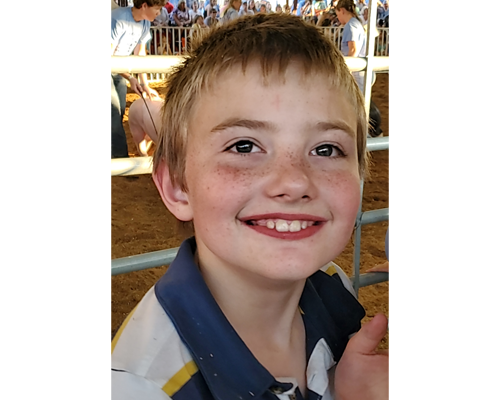 Being a parent of a child with a rare disease has its unique challenges. There are so many questions that you ask yourself on a daily basis.
Why does my child have this condition?
Why is he not developing like other kids?
Why are there no treatments available?
Why can't I do more to help him?
These questions change all the time, but the really frustrating part is that the answers do as well. Continue reading