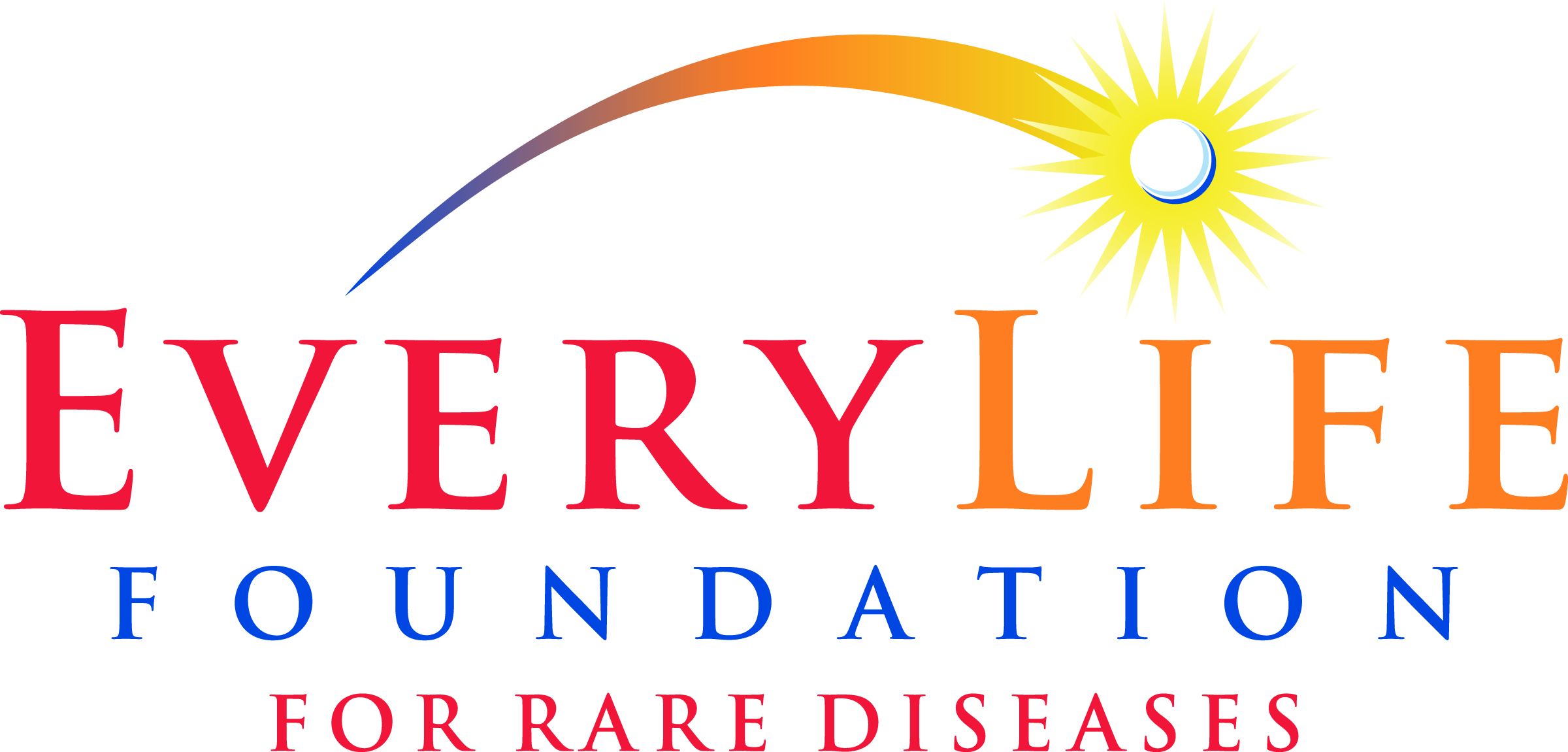 The EveryLife Foundation is dedicated to advancing the development of treatment and diagnostic opportunities for rare disease patients through science-driven public policy. In this spirit, EveryLife is hosting a weekly one hour "Newborn Screening Bootcamp" virtual event each Wednesday from September 30 – October 28.
This is a great opportunity to learn more about the newborn screening system and how we can work together to get GAMT added to all newborn screening panels universally.
Check out the weekly offerings and get registered here.